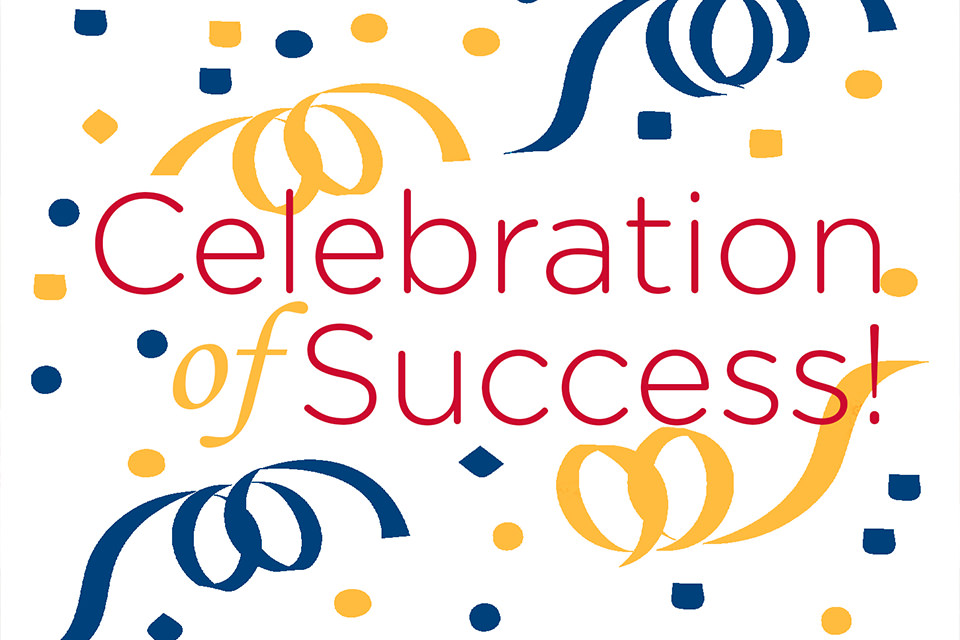 Students who became a U.S. citizen or earned their high school equivalency diploma after July 2018 are invited to join us for a Celebration of Success. Bring your family and friends!
Friday, September 13, 2019
Westin Convention Center Hotel Ballroom
Student arrival time: 5:30 pm
Celebration: 6:30 pm
Reception immediately following.

Current students, as well as Literacy Pittsburgh volunteers, donors and friends, are welcome to attend this inspirational evening.
Please call 412-393-7600 or email gwhitehead@literacypittsburgh.org with your name and the number of guests attending.
Literacy Pittsburgh (formerly Greater Pittsburgh Literacy Council) helps create better lives through learning. Recognized as a national leader in adult and family literacy, Literacy Pittsburgh is the largest provider of adult basic education in Allegheny and Beaver Counties. Last year, Literacy Pittsburgh helped more than 4,600 individuals acquire reading, writing, math, English language, computer and workforce skills so they may reach their fullest potential in life and participate productively in their communities. Literacy Pittsburgh provides free, personalized instruction in workforce readiness, high school diploma test preparation, English as a second language, basic skills, and family literacy through one-to-one and small class instruction, along with referrals to other family support organizations. Founded in 1982, it serves local adults through numerous neighborhood locations and its Downtown  Pittsburgh Learning Center.