Welcome to Literacy Pittsburgh
Literacy Pittsburgh offers free educational programs for adults and families in Allegheny County and Beaver County. Last year, we helped nearly 3,700 people in the Greater Pittsburgh area improve their reading, writing, math, English language, digital literacy, and workplace skills. Adult literacy classes and tutoring move students from learning to earning and help them succeed as workers, parents, and neighbors.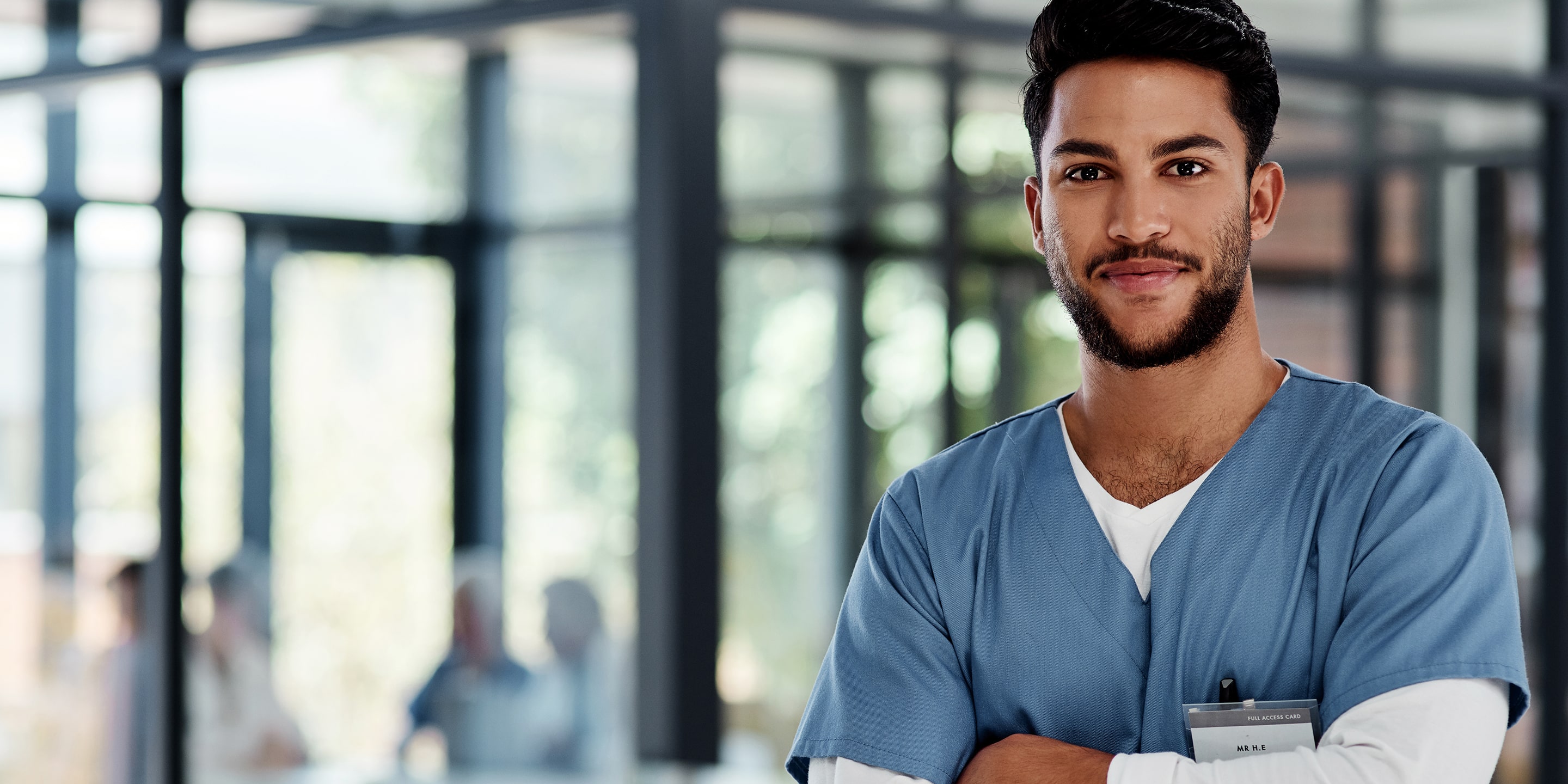 Student Spotlight: Karmel
Karmel endured a troubled childhood and was never permitted to attend school. However, she didn't let this stop her. Karmel taught herself to read and write with the only books in the house…the Bible and a set of encyclopedias.