Over the past several months, Literacy Pittsburgh has welcomed a number of new staff and board members dedicated to helping our students to achieve better lives through learning.
New Board Member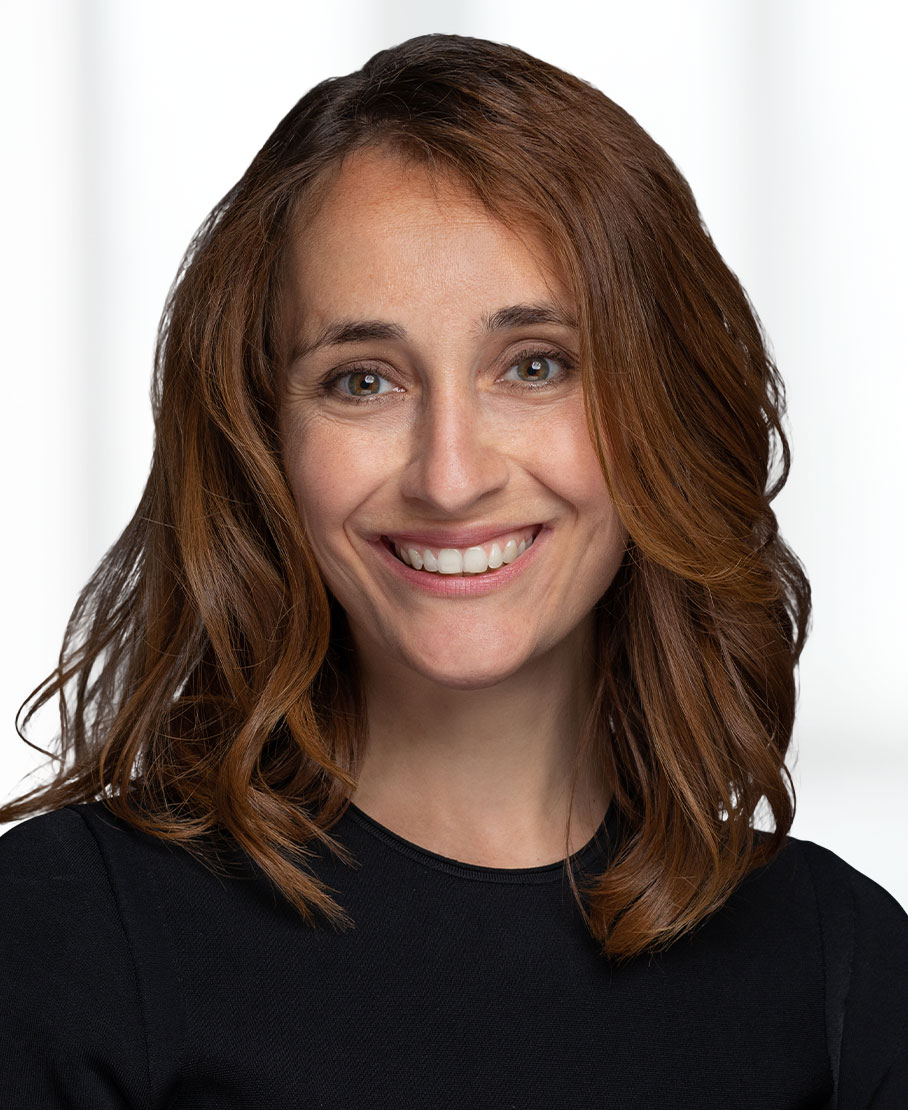 Katie O'Connor | Buchanan Ingersoll Rooney
New Staff Members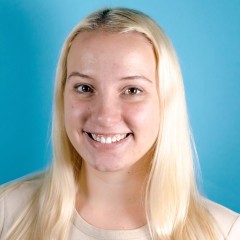 Callie Angelo | Career Advisor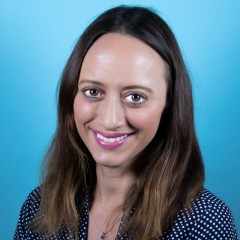 Lynn Ready Aspiotes | Digital Skills Instructor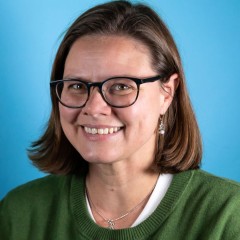 Jaylene Hartzell | Early Childhood Teacher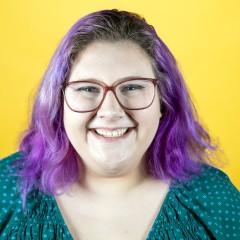 Miranda Pino | South Hills Program Coordinator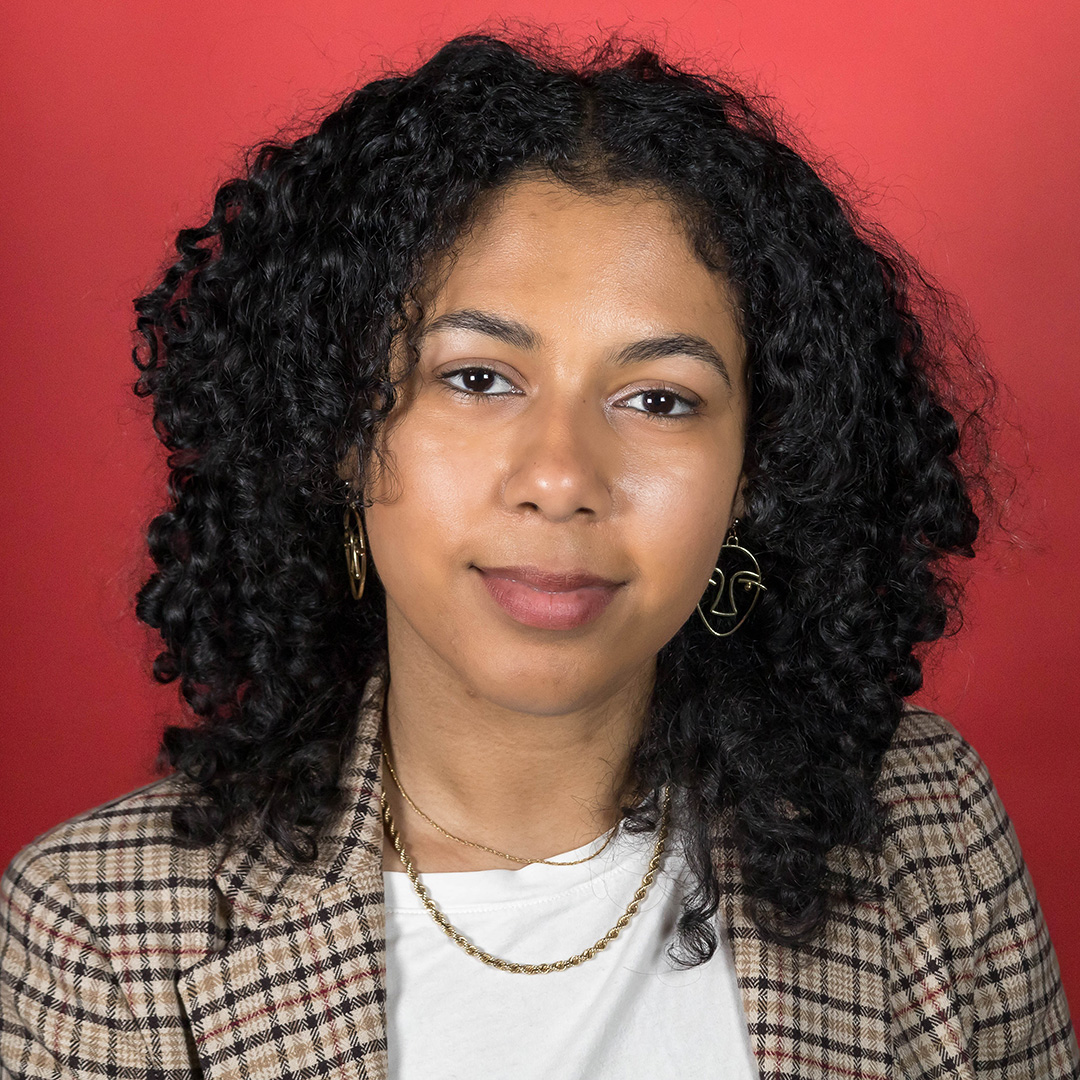 Taima Ross | Service Coordinator
Literacy Pittsburgh (formerly Greater Pittsburgh Literacy Council) helps create better lives through learning. Recognized as a national leader in adult and family literacy, Literacy Pittsburgh is the largest provider of adult basic education in Allegheny and Beaver Counties. Last year, Literacy Pittsburgh helped some 3.700 individuals acquire the skills needed to reach their fullest potential in life and participate productively in their communities. Literacy Pittsburgh provides free, personalized instruction in workforce readiness, high school diploma test preparation, digital literacy, English language learning, math, reading, and family literacy through one-to-one and small class instruction. Founded in 1982, it serves local adults through numerous neighborhood locations and its Downtown Pittsburgh Learning Center.