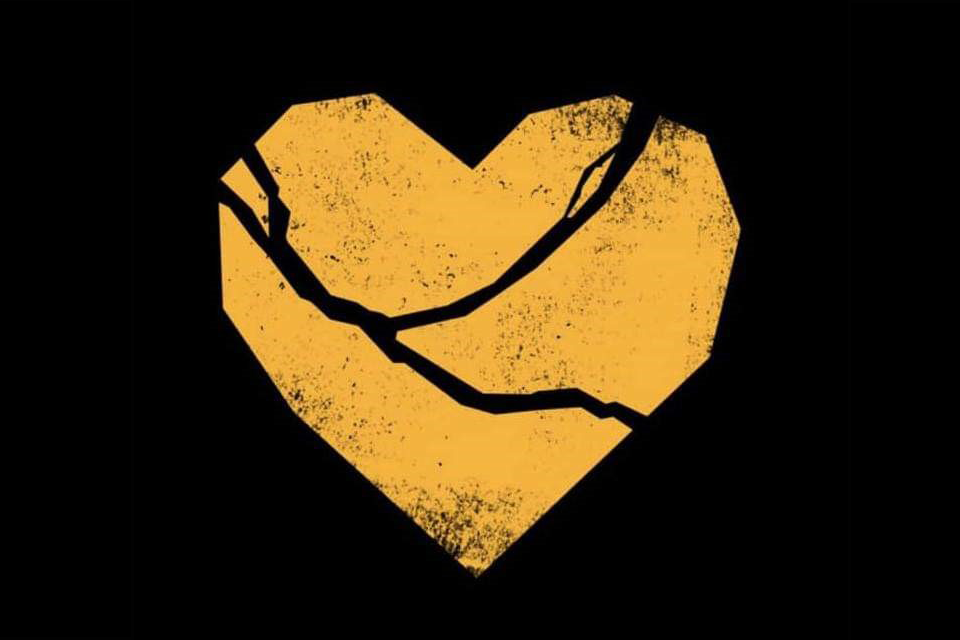 We offer our deepest condolences to the Tree of Life congregation and the entire Jewish community. We, like so many others, are heartbroken by this horrific and senseless act of violence.
Literacy Pittsburgh's vision and values embody a commitment to a diverse community driven by respect and inclusion. We strive to create a welcoming and supportive environment for our students, our volunteers, our staff, our partners and our entire community. We will continue to do so as our city heals.
One of the most beautiful aspects of Pittsburgh is our sense of community.  We help one another. We support one another.  We lean on one another. We see this every day in our work. This is the spirit of Pittsburgh, and we are confident that this spirit will prevail over hate.
Our friends at Carnegie Library of Pittsburgh have compiled information and resources in response to this tragedy. You can view ways to seek help or show support at this link.
Literacy Pittsburgh (formerly Greater Pittsburgh Literacy Council) helps create better lives through learning. Recognized as a national leader in adult and family literacy, Literacy Pittsburgh is the largest provider of adult basic education in Allegheny and Beaver Counties. Last year, Literacy Pittsburgh helped more than 4,600 individuals acquire reading, writing, math, English language, computer and workforce skills so they may reach their fullest potential in life and participate productively in their communities. Literacy Pittsburgh provides free, personalized instruction in workforce readiness, high school diploma test preparation, English as a second language, basic skills, and family literacy through one-to-one and small class instruction, along with referrals to other family support organizations. Founded in 1982, it serves local adults through numerous neighborhood locations and its Downtown  Pittsburgh Learning Center.