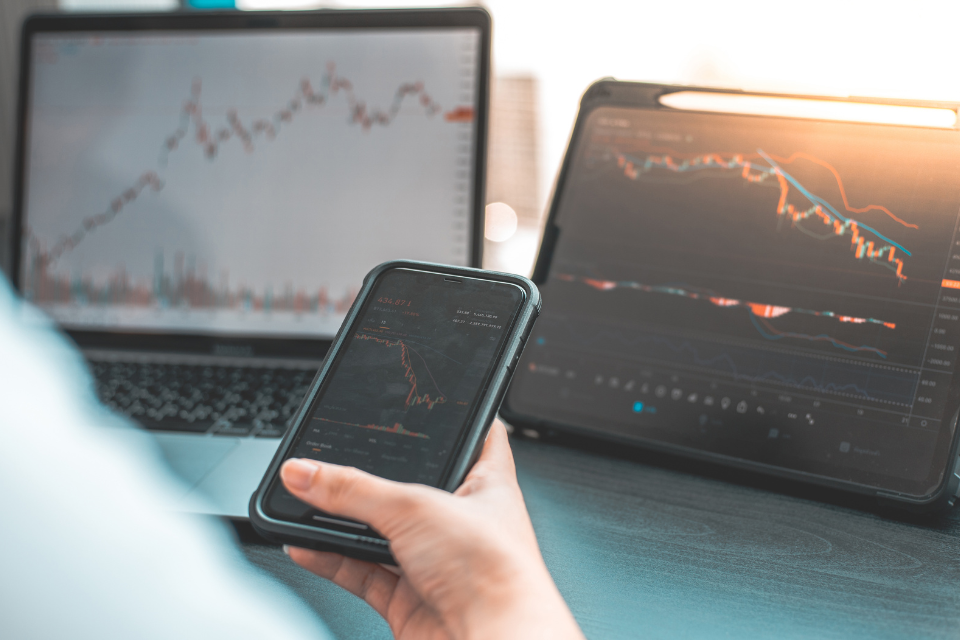 As we enter the fall and with the end of the year quickly approaching, now is the perfect time for a short primer on the tools you can use for "smart giving." Smart giving is a charitable gift to a nonprofit like Literacy Pittsburgh that allows you to maximize your impact on a mission you care about while also taking advantage of the tax or financial benefits available. There are a variety of tools you can use beyond writing a check or using a credit card that have an immediate impact on our students and programs.
Options include stock gifts, grants from donor-advised funds, and qualified charitable distributions from your retirement funds.
Donating appreciated stocks or mutual funds is simple and provides you with immediate tax benefits. You not only receive a tax deduction based on the fair market value of the stock, but you also avoid paying any capital gains tax. As you consider your charitable giving this year, if you have highly appreciated stocks in your portfolio, why not switch from cash to a stock gift to Literacy Pittsburgh and unlock the greatest impact, save on taxes, and increase your cost basis if you choose to use cash to re-purchase the equivalent of the shares donated.
Donor-advised funds or DAFs are a smart way to manage your philanthropy as they allow you to invest funds earmarked for charitable giving and recommend grants to Literacy Pittsburgh from the fund over time. You can create a DAF at The Pittsburgh Foundation or any commercial provider (Vanguard, Fidelity, Schwab, etc.) using a variety of assets and receive an immediate tax deduction.
If you are age 70 ½ or older you can make a qualified charitable distribution (QCD) from your individual retirement account (IRA). A QCD is simply a distribution from your IRA directly to Literacy Pittsburgh. A QCD is not taxed, nor is it included in your taxable income. Even better, if you are over age 73 and required to make annual withdrawals from your IRA or required minimum distributions (RMDs), your QCD counts toward your RMD, allowing you to avoid increased taxes while supporting Literacy Pittsburgh.
Click here to learn more about smart ways to give that may work better for you and ensure the mission of Literacy Pittsburgh stays strong for the future! 
Most smart gifts do require the advice and assistance of a qualified professional. If you are considering one of these smart options this giving season, please consult your attorney or tax advisors for the best planning advice for your situation. Tim Richart, Director of Development, is available to work with you or your professional advisor to explore smart ways of giving, You can contact him at 412-393-7633 or trichart@literacypittsburgh.org.
Literacy Pittsburgh (formerly Greater Pittsburgh Literacy Council) helps create better lives through learning. Recognized as a national leader in adult and family literacy, Literacy Pittsburgh is the largest provider of adult basic education in Allegheny and Beaver Counties. Last year, Literacy Pittsburgh helped some 3.700 individuals acquire the skills needed to reach their fullest potential in life and participate productively in their communities. Literacy Pittsburgh provides free, personalized instruction in workforce readiness, high school diploma test preparation, digital literacy, English language learning, math, reading, and family literacy through one-to-one and small class instruction. Founded in 1982, it serves local adults through numerous neighborhood locations and its Downtown Pittsburgh Learning Center.