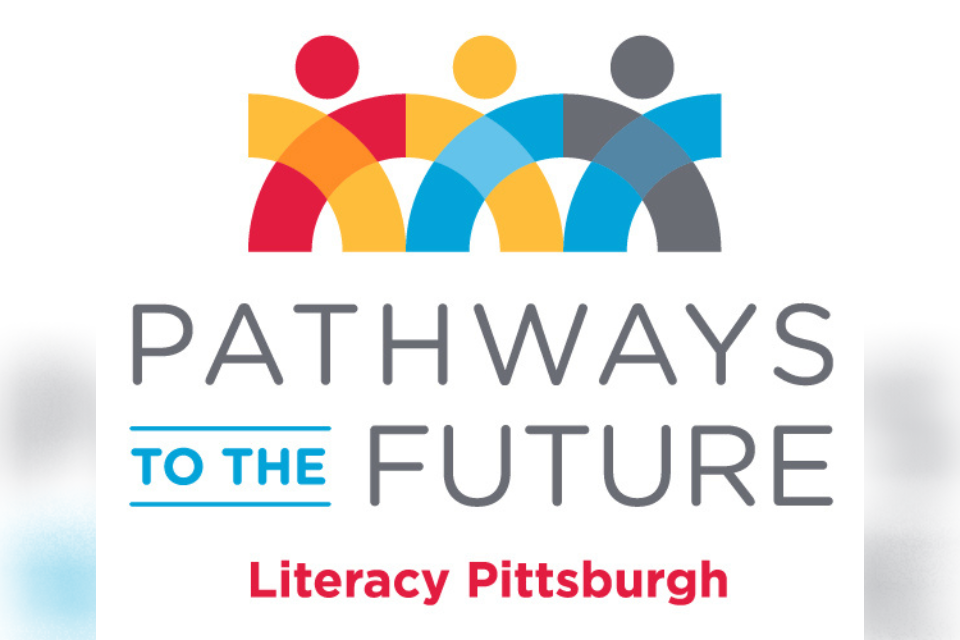 Planned giving is a bit of a mystery; most people don't know what the term means and tend to shy away from any conversation around it. Planned giving, also described as smart giving, is simply another way to support a nonprofit organization you care about, like Literacy Pittsburgh. Planned giving does differ from other forms of giving in some specific ways. Planned gifts: 
Utilize a variety of financial tools and vehicles for giving (such as wills, trusts, and beneficiary designations)
Almost always requires the help of a qualified professional (like an accountant, financial advisor, or lawyer)
Utilizes tax benefits to encourage greater giving (planned gifts can reduce capital gains and estate taxes)
Includes a wide range of gift sizes (it is not just for the rich, planned gifts can start at just $100)
Typically use assets that do not immediately impact your current financial situation (gifts of insurance or bequest in your will). 
The tax benefits and the fact that gifts don't impact current income make planned gifts 'smart' and something all of us should consider.  
The benefits of planned giving go beyond the financial. Planned gifts allow you to create a lasting legacy for yourself or your family and enable you to help ensure the financial stability and sustainability of a mission you care about and a community you love. 
Learn more about planned giving and other smart giving options on our website at literacypittsburgh.org/smart-giving. Or contact Tim Richart, Director of Development at 412-393-7633 or trichart@literacypittsburgh.org.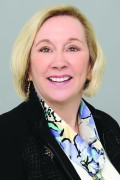 When Louise Herrle describes herself and her career, she identifies herself as a lifelong learner, always taking opportunities to learn new things. That is what drew her to Literacy Pittsburgh back in 1985. She became a tutor and then was asked to serve on the board. She eventually became board president. With her background in finance and her role on the board, she understood the importance of financial stability as critical to the ability of a nonprofit like Literacy Pittsburgh to grow programming and respond to the community's changing needs.  
So, when she retired, it was both a "smart" financial decision and a love of her Pittsburgh roots that motivated Louise to set up a donor-advised fund at The Pittsburgh Foundation and designate a portion of that fund to come to Literacy Pittsburgh after her lifetime.  

"I consider myself a true 'Pittsburgh Girl,' born and raised here. I have been blessed in my life and feel fortunate to be able to give back. Literacy is not a handout. Literacy Pittsburgh is giving people something they can build a life on," Louise shared. "I don't know what the future will bring, and I don't know what challenges our community will face. But I do want to help support an organization I know will find the solutions needed in the future, and that is Literacy Pittsburgh."
Planned giving has allowed many donors like Louise to create a legacy and help ensure a mission she cares deeply about will continue into the future. That is smart giving!
Literacy Pittsburgh (formerly Greater Pittsburgh Literacy Council) helps create better lives through learning. Recognized as a national leader in adult and family literacy, Literacy Pittsburgh is the largest provider of adult basic education in Allegheny and Beaver Counties. Last year, Literacy Pittsburgh helped some 3.700 individuals acquire the skills needed to reach their fullest potential in life and participate productively in their communities. Literacy Pittsburgh provides free, personalized instruction in workforce readiness, high school diploma test preparation, digital literacy, English language learning, math, reading, and family literacy through one-to-one and small class instruction. Founded in 1982, it serves local adults through numerous neighborhood locations and its Downtown Pittsburgh Learning Center.