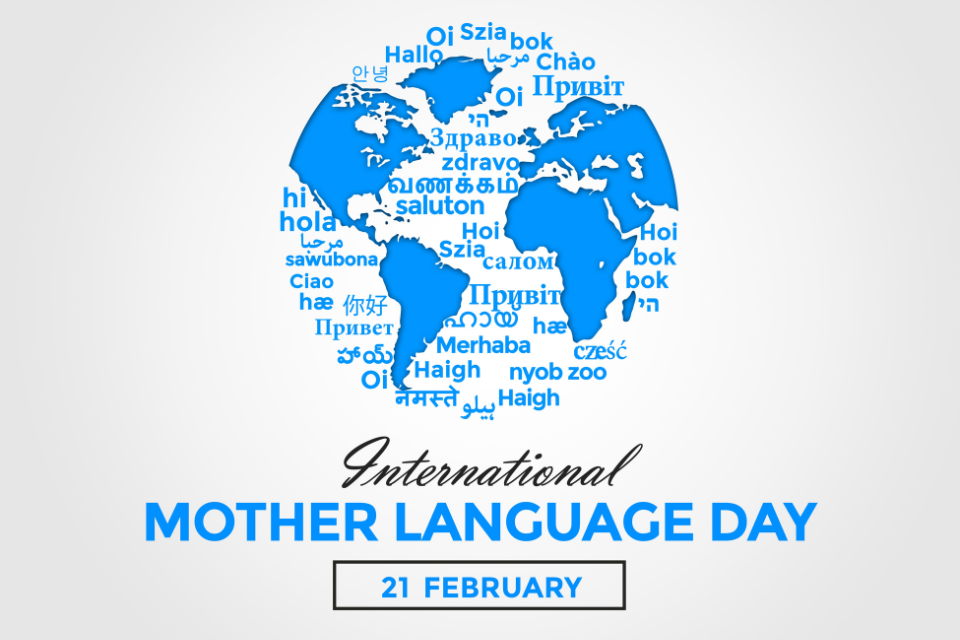 On February 21, Literacy Pittsburgh celebrated International Mother Language Day in partnership with Welcoming Pittsburgh, Mayor Ed Gainey, and City of Asylum. Each agency invited immigrants to talk about how they preserve their mother language and culture, the importance of learning another language, and their experiences in Pittsburgh. These video messages were shared on social media. We look forward to expanding our celebration next year!
To learn more about the origins of International Mother Language Day, check out this Pittsburgh City Paper article by former student Tuhin Das.
Literacy Pittsburgh (formerly Greater Pittsburgh Literacy Council) helps create better lives through learning. Recognized as a national leader in adult and family literacy, Literacy Pittsburgh is the largest provider of adult basic education in Allegheny and Beaver Counties. Last year, Literacy Pittsburgh helped some 3.700 individuals acquire the skills needed to reach their fullest potential in life and participate productively in their communities. Literacy Pittsburgh provides free, personalized instruction in workforce readiness, high school diploma test preparation, digital literacy, English language learning, math, reading, and family literacy through one-to-one and small class instruction. Founded in 1982, it serves local adults through numerous neighborhood locations and its Downtown Pittsburgh Learning Center.