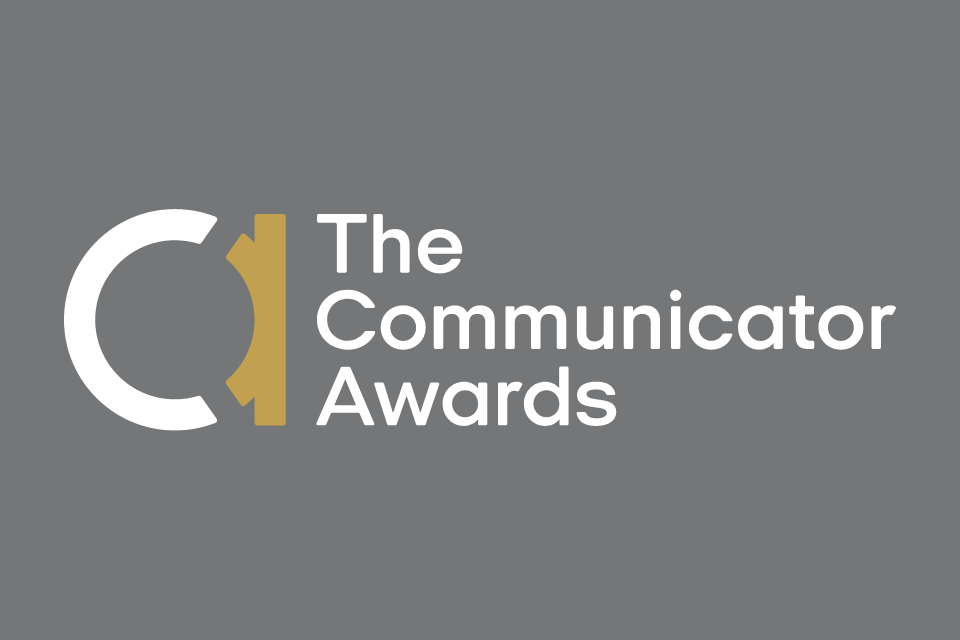 29th Annual Communicator Awards
Literacy Pittsburgh is proud to receive recognition in three categories for the 29th Annual Communicator Awards, hosted by the Academy of Interactive and Visual Arts. With around 3,000 entries received from across the US and around the world, the Communicator Awards is the largest and most competitive awards program honoring creative excellence for communications professionals.
Literacy Pittsburgh received honors in the following categories:
Excellence Award in the General: Nonprofit category for the Employee Training Services video
Distinction Award in Commercials: Nonprofit category for the Employee Training Services video
Distinction Award in General: Nonprofit category for our agency website
"We are particularly proud to receive an Excellence Award for our Employee Training Services intro video," said Literacy Pittsburgh CEO Carey Harris. "We thank AHN Jefferson, Ox Productions and, of course, student Sapana Adhikari who benefitted from this training program. Their enthusiasm for this program shines through!"
Literacy Pittsburgh's Employee Training Services provide a customized 15-hour employee training program to increase the skill level of staff members. Our educational offerings include Workplace English, Math Brush-up, Business Writing, Computer Skills, and Cross-Cultural Communication. Outcomes include increased staff retention among participants, improved morale and overall communication, and better customer satisfaction.
Check out our award-winning video below!
About The Communicator Awards: The Communicator Awards is the leading global awards program honoring creative excellence for marketing and communications professionals. Founded nearly three decades ago, The Communicator Awards is an annual competition recognizing the best in advertising, corporate communications, public relations and design. The 29th Annual Communicator Awards received around 3,000 entries from ad agencies, digital agencies, production firms, in-house creative & communications professionals, graphic designers, design firms, and public relations firms. The Communicator Awards are judged and curated by the Academy of Interactive and Visual Arts (AIVA). The AIVA is an assembly of leading professionals from various disciplines of the visual arts dedicated to embracing progress and the evolving nature of traditional and interactive media. Current AIVA membership represents a "Who's Who" of acclaimed media, advertising, and marketing firms including: GE Digital, Spotify, Condè Nast, Disney, Accenture Song, Superfly, Fast Company, Digitas, and many others. See aiva.org for more information.
Literacy Pittsburgh (formerly Greater Pittsburgh Literacy Council) helps create better lives through learning. Recognized as a national leader in adult and family literacy, Literacy Pittsburgh is the largest provider of adult basic education in Allegheny and Beaver Counties. Last year, Literacy Pittsburgh helped some 3.700 individuals acquire the skills needed to reach their fullest potential in life and participate productively in their communities. Literacy Pittsburgh provides free, personalized instruction in workforce readiness, high school diploma test preparation, digital literacy, English language learning, math, reading, and family literacy through one-to-one and small class instruction. Founded in 1982, it serves local adults through numerous neighborhood locations and its Downtown Pittsburgh Learning Center.