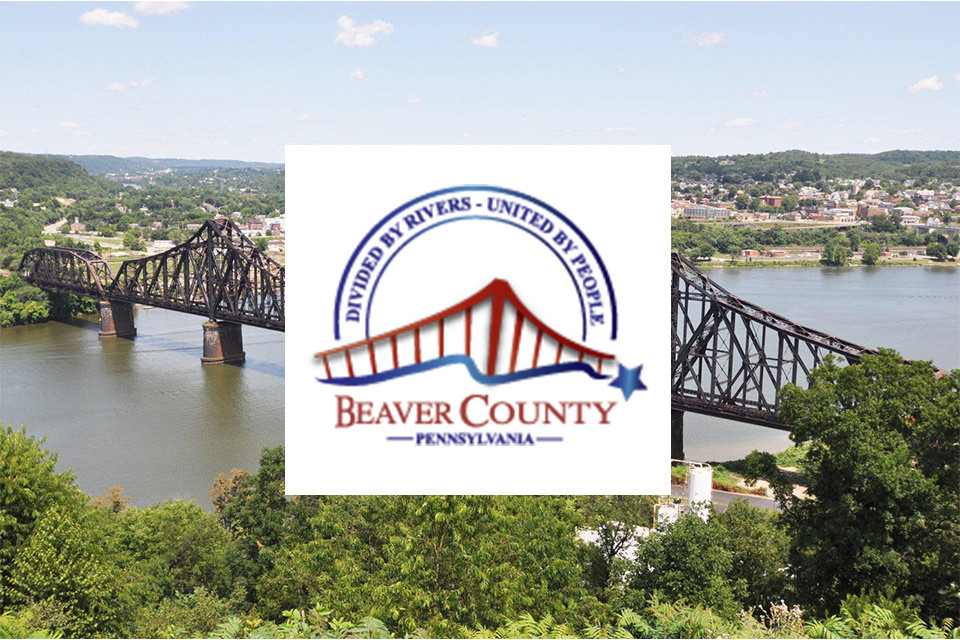 Literacy Pittsburgh has served Allegheny County for 36 years and we are proud to announce that as of July 1, we are expanding our footprint to include Beaver County. We will be providing services previously offered by Adult Literacy Action, which has ceased operation.
"We are excited about this opportunity to reach people in need in Beaver County," said Associate Director Lori Como. "This opportunity became available due to funding changes at the state level. Due to our expertise in the field, Adult Literacy Action approached Literacy Pittsburgh to apply for funding for Beaver County."
Beaver County services include adult basic education, preparation for the high school equivalency diploma, and workplace preparation. Classes at the Beaver County Jail are also offered. We will be evaluating community needs for possible new program offerings, such as English as a Second Language instruction.
An immediate priority will be to expand our successful tutor-based model to Beaver County. Each year, nearly 400 trained volunteer tutors meet with Literacy Pittsburgh students in one-to-one or small group settings. 
"Students who meet with volunteer tutors achieve the same outcomes as those in a classroom setting due to our robust tutor training and support model," said Lori Como.  "We look forward to engaging more volunteers so that we can reach even more people in the county."
Mary Leitao, former director of Adult Literacy Action, has been hired by Literacy Pittsburgh to oversee classes and tutoring in Beaver County.
Literacy Pittsburgh (formerly Greater Pittsburgh Literacy Council) helps create better lives through learning. Recognized as a national leader in adult and family literacy, Literacy Pittsburgh is the largest provider of adult basic education in Allegheny and Beaver Counties. Last year, Literacy Pittsburgh helped more than 4,600 individuals acquire reading, writing, math, English language, computer and workforce skills so they may reach their fullest potential in life and participate productively in their communities. Literacy Pittsburgh provides free, personalized instruction in workforce readiness, high school diploma test preparation, English as a second language, basic skills, and family literacy through one-to-one and small class instruction, along with referrals to other family support organizations. Founded in 1982, it serves local adults through numerous neighborhood locations and its Downtown  Pittsburgh Learning Center.